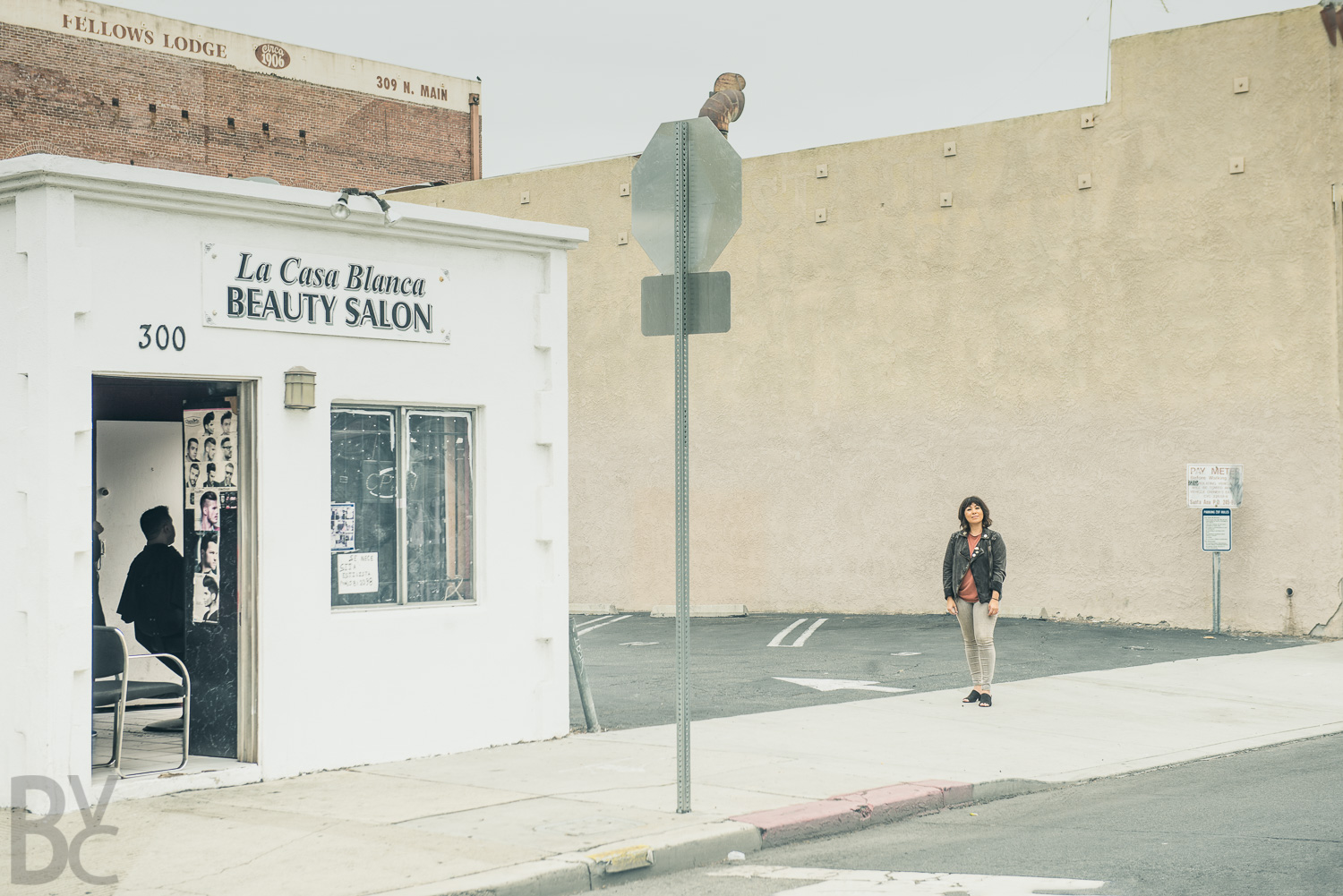 I grew up in multiple urban environments that contained diversity, like Los Angeles and Las Vegas. But it took me a long time to truly figure out my own identity. Despite being privileged in some ways and having an open-minded family, as a queer and a lesbian and a woman of color, I still had a lot of feelings of invalidation and of being an "other."
It wasn't until college, when I had moved to Orange County in California, that I officially came out. I was 25, and for the first time in my life I felt free. I had this overwhelming sense of comfort, but oddly enough, I had nobody wirh whom to share it. I didn't find a strong LGBTIA+ community at the time, and I had few gay friends. Orange County was also largely conservative and seemed segregated in many ways. Being an openly queer women comes with its own challenges, but so does being a person of color. In America, we're judged by our looks, whether it's darker skin, not feminine enough, or not masculine or binary enough, and then treated as such. By sharing our stories, we get to change the narrative.
Now that I am working in the arts, albeit in a more traditional setting, I endeavor to speak honestly and stand up for others. I work with a group of friends in Santa Ana to provide safe spaces for the LGBTIA+ community and frequently attend local events to show my support. I think the the status quo is changing, and I'm here to be counted for it.
Sarah "Sans" Vargas
She, Her
Santa Ana, California