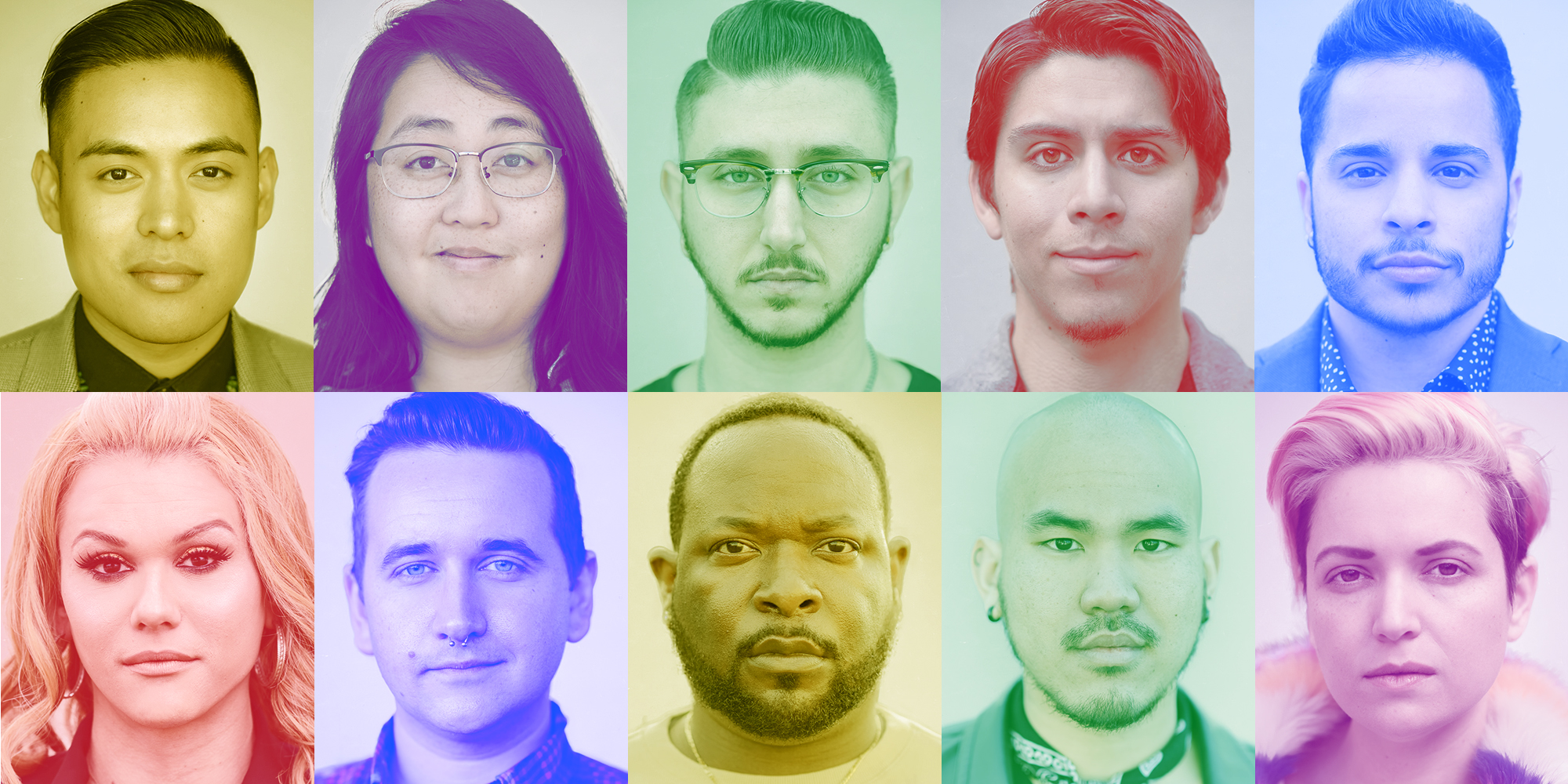 Today you get to decide whether you want to create the lens through which the world sees your reality. As beautiful as that idea is for some, the dichotomy of living in society while not participating in it is the reality for many. This is the line in the sand for a multitude of continuing fights for equality that have been going on for decades.
There are in fact many faces, many bodies, many stories from the LGBTQI communities that are still so marginalized that they have begun to feel inherently invisible. How can I bring attention to the inequality we can still feel now? How can we make our stories more visible to combat this inequality? How do we all find the bravery to become a voice for the voiceless?
As a refugee, what matters to me is taking risks for the sake of freedom. And I hope it matters to you.
My first goal with Be Visible, Be Counted is to create a body of work in to empower the disenfranchised and invisible to help give them more of a voice in mainstream cultural dialogues. My second goal is to put the work on view in a variety of local art galleries and art spaces so that others can physically view and interact with the work. From there, my third goal is to gain funding to take this project into different communities all over the world and expand the series into a movement.
In order to do this, I need your help. If you want to be visible, then you can be counted. Although LGBTQI groups have made significant strides in social and political equality, there are still countless individuals who still live in the shadows of fear, bullying, and invisibility that is sometimes self-imposed for reasons of protection. More work still needs to be done.
Check out the images and stories to see what's Be Visible, Be Counted. If you're interested to participate in this project, get in touch.