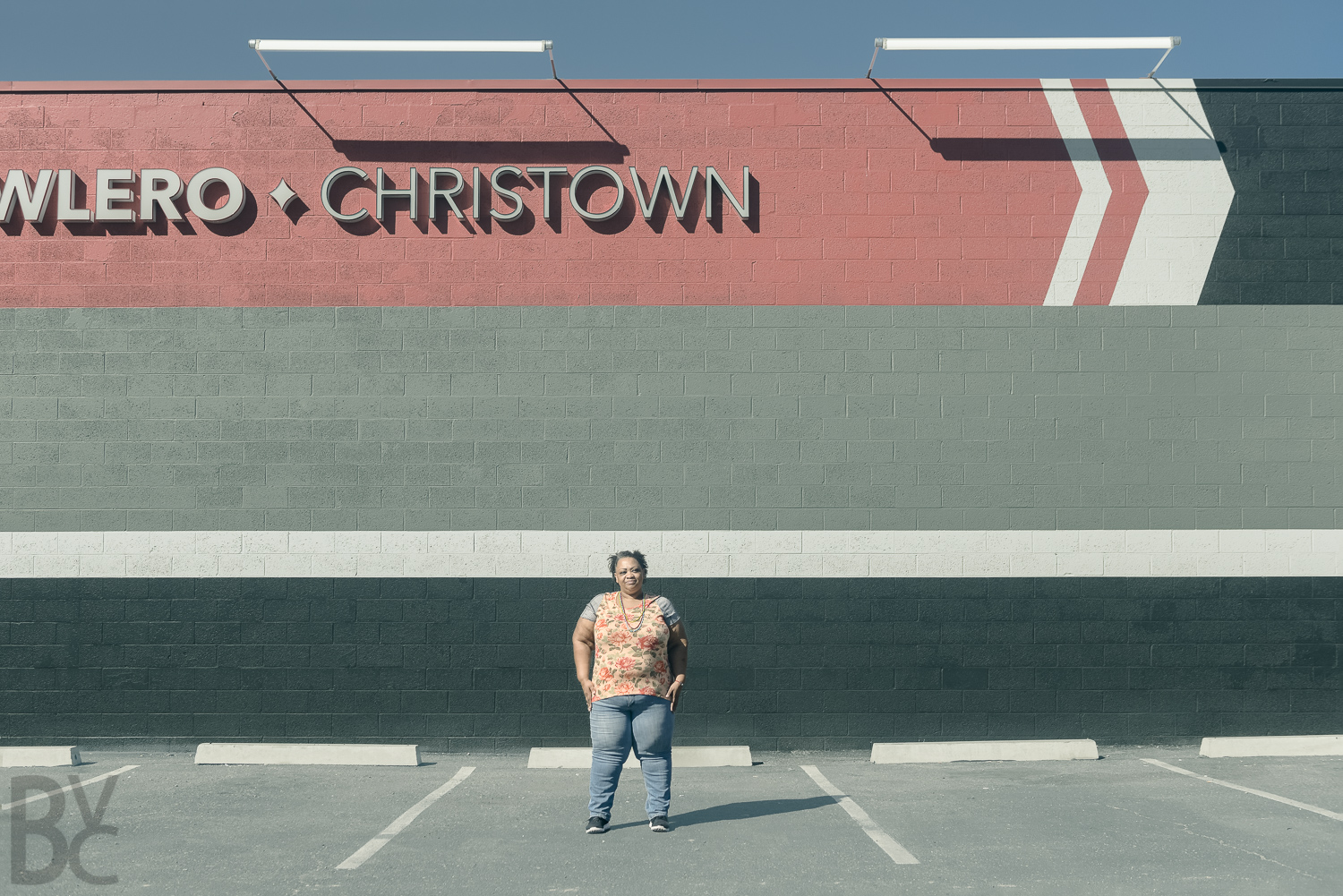 My name is Latasha and I am a queer leatherwoman of color. I knew at an early age that I was attracted to girls but I was also attracted to boys. As I got older, I navigated more toward the lesbian side of the LGBTQI spectrum. Being a queer POC woman in my current social setting has its ups and downs. Cisgender gay men want to label me as "lesbian" because I am attracted to both men and women. But I don't consider myself bi or pan. Being an out queer POC helps other queer POC persons know that they are not just accepted in certain spaces but wanted.
Being my authentic self is extremely important, as I live an open life. I feel that if you can't be truthful to yourself about who you really are, you definitely can't live a happy authentic life publicly. Being able to live your truth, whatever that may be, is important in today's society so that you can stand up for yourself and others. Sadly, for some being out is not an option.
Being visible and being counted is a subcategory of being authentic in my opinion. Being visible is the outreach, the footwork, the educational opportunities for us to teach and guide those who feel that they are alone or that they can't live their truth for fear of social rejection. Being both visible and counted is important in our society.
Latasha Hughes
Phoenix, AZ